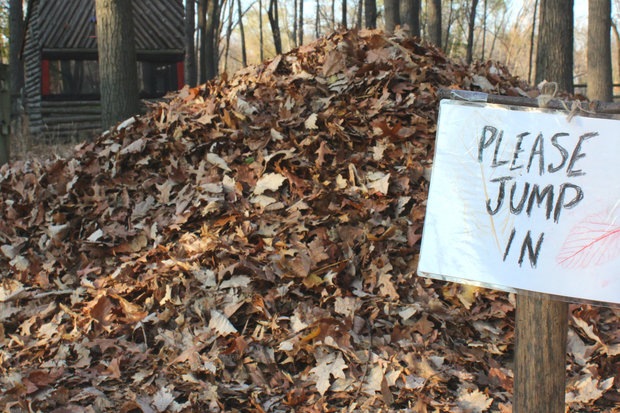 🍂🍁 It's time to kick up a leaf pile again! We've got the experience and tools you need for a quick and easy leaf cleanup.
Don't worry if you missed us at GaLaBau 2022 in Germany. We're happy to consult you through online channels from distance and combine the optimal version for your needs.
And you also don't need to worry if we're far away from you. (We are located in #Estonia by the way).
We offer LIVE video leaf trailer demo, so you can get all your questions and concerns answered even from distance. Have a specific test or question in mind? Let us know!
📞 Contact us here for personal consultation.
Check our leaf trailers page for thorough overview here: https://foresteel.eu/product-category/leaf-collection-machines/
In addition, here's a reminder of 3 main leaf cleanup scenarions in which our leaf trailers are most often used in. PS. If you've got an mowing-deck equipped tractor available, it's the most efficient one!
#leafvacuum #leafvacuums #leafvacuuming #leafvacuumtruck #leafcleanup #leaftrailer #leafcollector #leafcollection #autumn🍁 #autumn #leafblower #foresteel #tippingtrailer