At Foresteel, we are constantly seeking for new methods to grow our customer base and offer our top-notch, time-saving landscaping equipment to people all around the world. We are overjoyed to share the news of our recent collaboration with a renowned Avant loaders dealer in South Korea, ACT Korea, opening a brand-new chapter in our international growth.
We recently shipped our first container of equipment to South Korea, including our versatile FT-1600 Leaf Trailer. Designed to perfectly complement Avant compact loaders, the FT-1600 Leaf Trailer showcases the seamless integration of our products with Avant's machinery.
This partnership serves as a prime example of how our products can reach any corner of the globe. We invite potential dealers from other countries to start a discussion with us and explore the possibility of joining our growing network of international distributors.
Additionally, we would like to highlight the synergy between our trailers and Avant compact loaders. We encourage other Avant dealers to consider collaborating with Foresteel to offer their customers comprehensive solutions for all their landscaping needs.
If you are interested in becoming a dealer for Foresteel and would like to learn more about our innovative, cost and time efficient landscaping equipment, please do not hesitate to contact us.
Ordering Foresteel Mobile Irrigation Solutions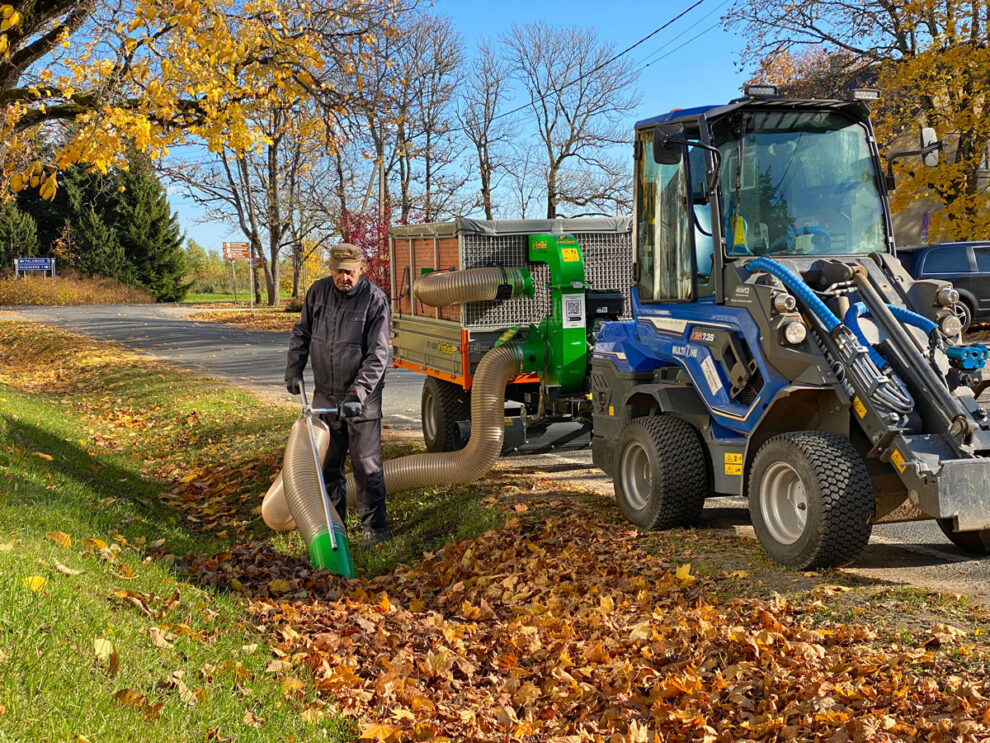 If you're looking for an efficient and cost-effective solution for leaf cleanup, Foresteel Leaf Trailers can be the perfect choice. With a range of models to choose from, you can find the solution to meet your landscape, area and budget requirements. Plus, with the benefits of reduced labor costs, you'll see savings in the long run.
Contact your closest dealer or configure & order online.
---
Argo Rossner | argo@foresteel.eu
My role at Foresteel involves designing and building products that revolutionize the way grounds managers approach their daily tasks with greater efficiency and comfort.