A new era in professional tool and equipment acquisitions has arrived. Everybody and everything is moving online, including us!
With Covid strongly affecting and closing down a lot of dealerships throughout the world, manufacturers' online web platforms quickly became the main source of information for municipalities, service providers, entrepreneurs, grounds maintenance managers and others.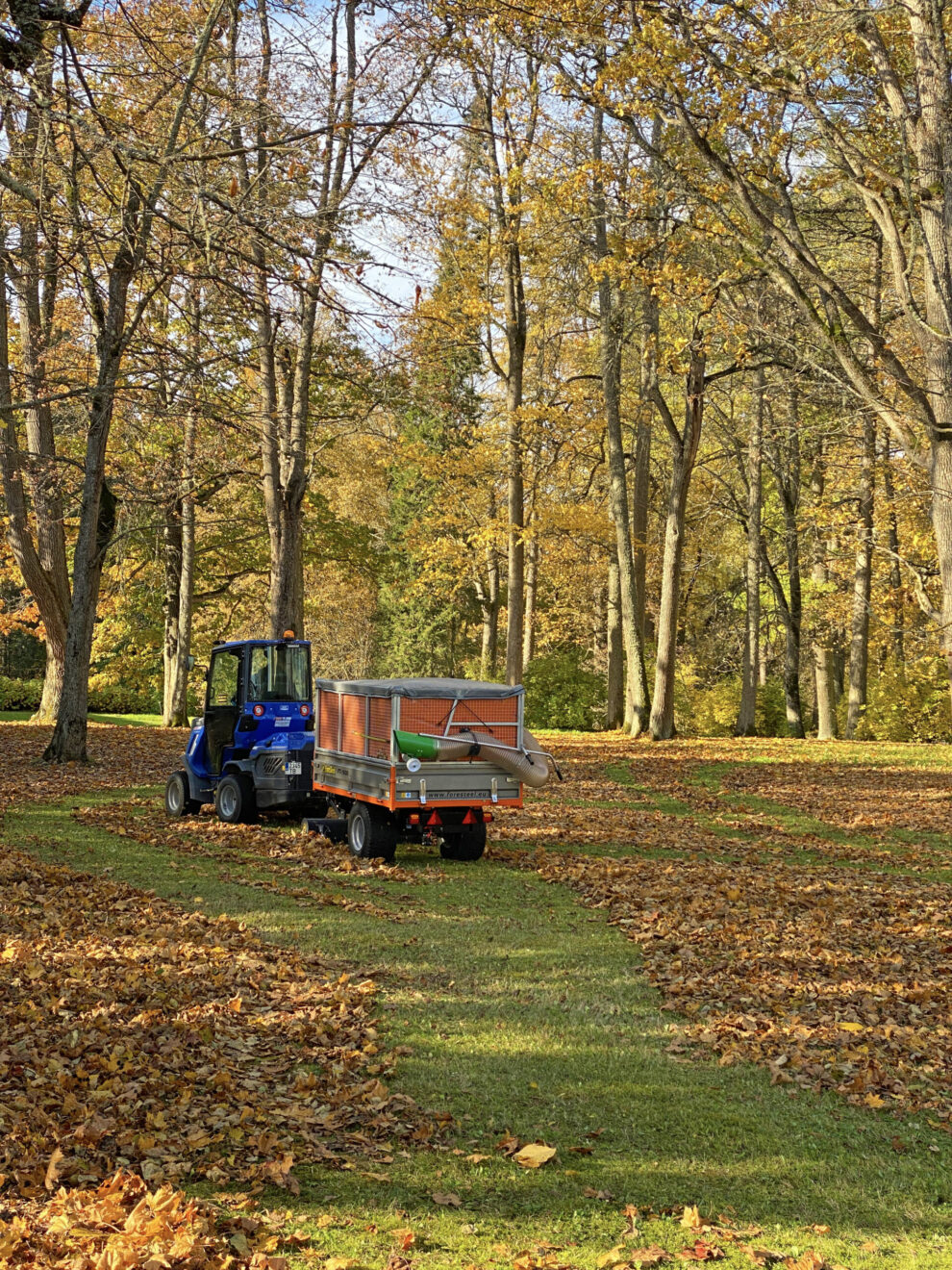 The online procurement and direct sourcing of grounds maintenance equipment had been hesitant for years, looking what other sectors are doing. However, now that other sectors have shown positive results, the machinery sector is finally mowing to direct sourcing aswell. We saw that situation grow and acted.
We're enthusiastic to introduce our new online platform. For the past 6 months we've been developing Foresteel online e-shop for enabling much better product overview, configurability and direct sourcing. And now, we are ready!
With the new platform, we have created an direct channel of communication between the end user and the manufacturer, ensuring that the information and years of experience we've gained from actual customers are effectively communicated and presented alongside our products.
As a result of years of experience and great customer feedback we feel confident that our leaf cleanup equipment, tipping trailer series, mobile irrigation and pressure washing tools offer excellent value for money.
"Simplicity is the ultimate sophistication." as Leonardo da Vinci has said.
Being strong supporters of the principle and incorporating it into our product development, we can offer turn-key solutions that are truly easy, reliable and efficient to use! Discover what Foresteel products can do for you by diving in and reading more.
So don't hesitate—get started now!
01/09/2022
Argo Rossner
---